Internship and Practicum
My name is Lindsey Schultz and I am working under the supervision of Wendy Wood at the Christian Counseling Center.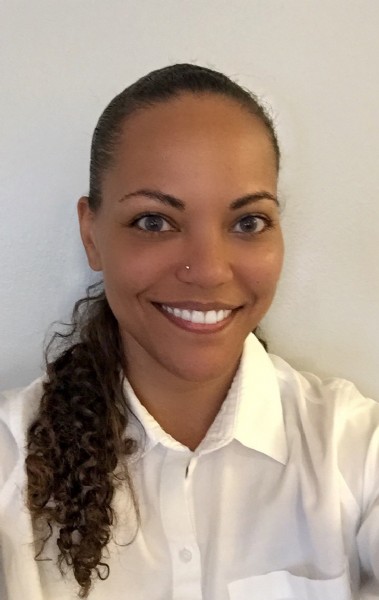 A little background on me, I was born in Pittsburgh, Pennsylvania and moved to Florida with my family in 1985. I consider myself a St. Pete native at this point and attended Saint Petersburg High School IB program. From high school I received an academic scholarship to attend the University of Florida, where I studied architecture. While I found myself fascinated by the beauty of angles and design there seemed to be something missing for me regarding the passion I wanted to feel in a career field. So as many of us do, I quit. I left college and as it happened God saw fit to bless me with an opportunity to travel the world a bit. As I traveled and explored new cultures, I realized the passion that was missing for me in the study of architecture, was people. I yearned to have more of a connection with others; to commune and connect with people as a part of my profession. I believe we are here for each other. Biologically, physiologically and spiritually people need other people. So, I set about the business of learning about people. I began working in the hospitality field and sought out a scholastic endeavor that would offer the opportunity to work with and perhaps one day, help people. As I explored my options I found that Psychology seemed applicable to many other fields and could lead to a career of service. So, I enrolled at the University of South Florida St. Pete and acquired bachelors degree in psychology. Upon graduation and unsure of the next step I continued working in hospitality and praying for guidance and direction. I was led to Argosy University in Tampa where I am currently getting a masters in Clinical Mental Health counseling. I look forward to the opportunities to work within and for this community that I love so much. St. Pete is really and eclectic, inspiring and special place and I am honored to have been invited to share in the work and ministry at Christ Church that Wendy has been doing for almost 20 years now.
My hope is that I can be a resource and outlet in times or joy and sadness. My aim is to walk alongside folks in this community in an effort to help support the work that Jesus is doing and aid in restoring the peace that only God can bring to us. Individuals, couples, families, or anyone who might just have questions about counseling; what it looks like, how it works, what we do; Ask. And I know for some folks there can be a negative stigma around asking for help in this way. If you're curious at all, try to suspend that belief, if only for a moment, and let's have a conversation. All of my services are completely free of charge; so, if you're struggling with anxiety, depression, indecision, relationship issues, work place conflict, or anything else, and you think Jesus might be leading you to a friend in Christ, come chat with me and we can set up an appointment to get to know each other better. I'm excited to meet you. Thank you and God bless you.